100% Original Designs
All Wheel Devotion designs are made in‑house so they are guaranteed to be 100% exclusive and original.
Sweatshop Free
All of our products are sourced from an A‑grade Fair Trade Certified supplier that is Child Labor Free accredited.
Printed in Australia
All of our printing is done right here in Australia by an expert printer so you get quality products faster.
Eco-Friendly Process
Our products are printed using a waterless, eco-friendly process with non-toxic, biodegradable inks.
Academy Tees are in the Shop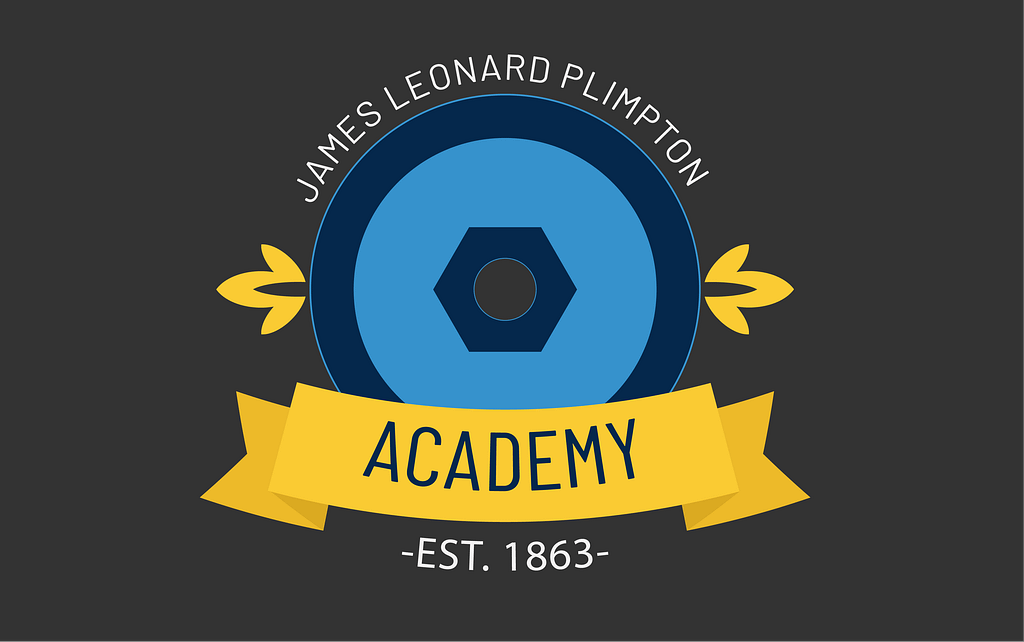 The Story
The Academy design honours the man who brought us the quad skate as we know it today. American inventor James Leonard Plimpton patented his version of the roller skate with quad-pattern wheels in 1863.
This change in wheel design allowed skaters to turn in a smooth arc, and his introduction of the skate bearing increased the life of the wheels. Show you know your skate history and grab one of our Academy products today.